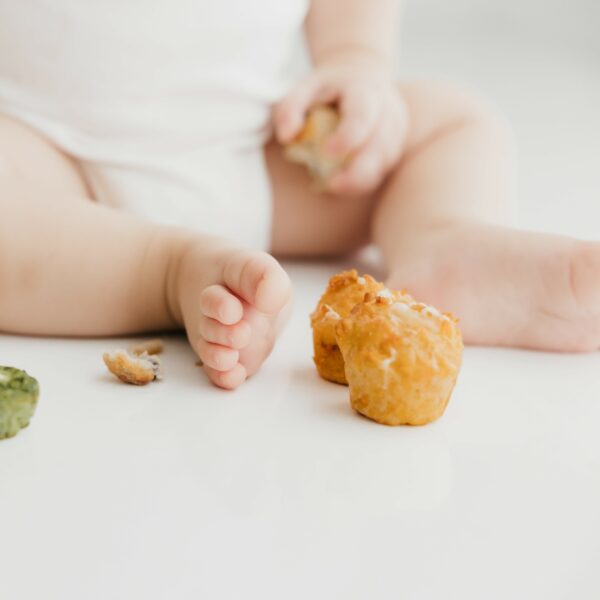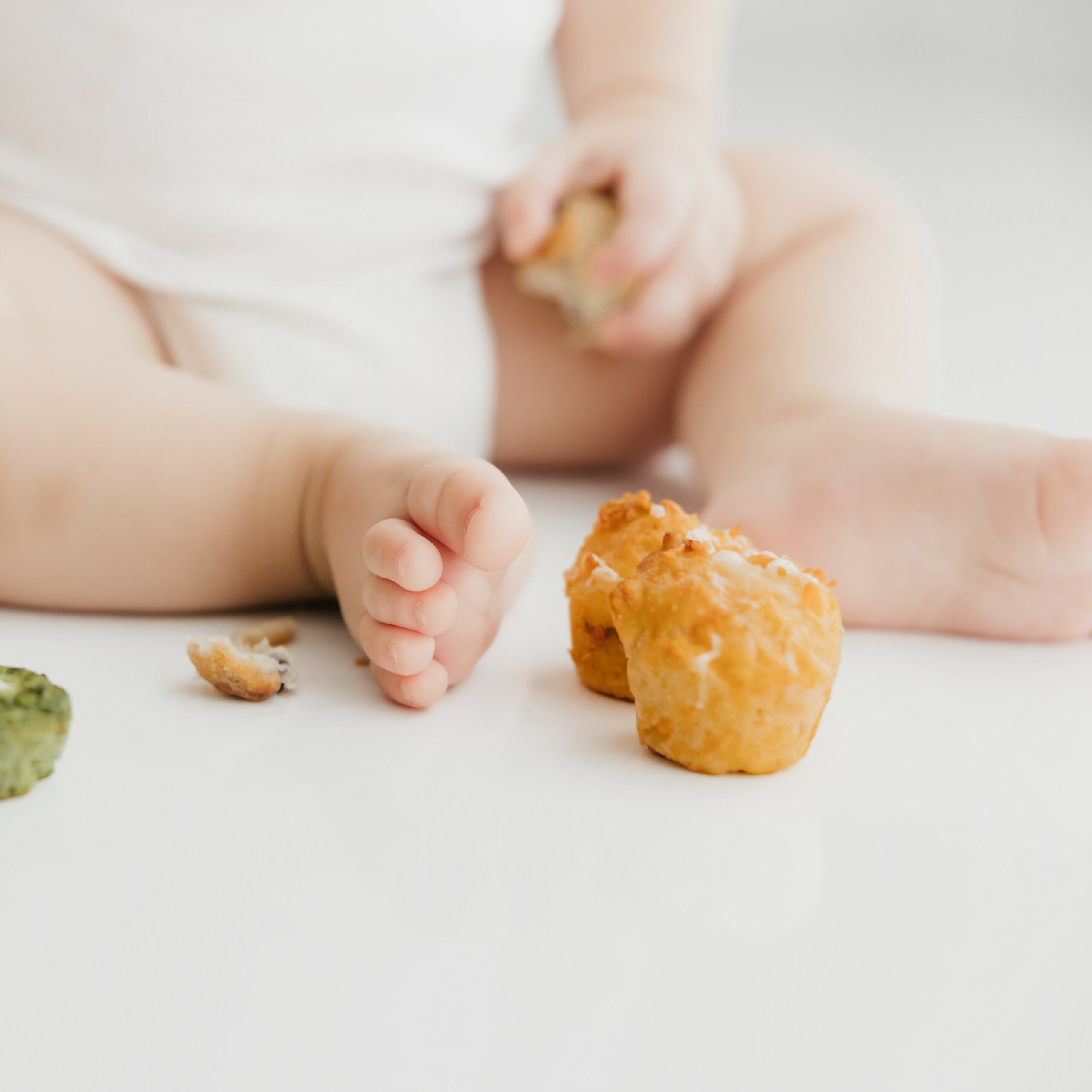 Roasted Heirloom Tomato Muffins
$10.00 – $26.00
Delicious savoury muffins packed full of hidden veggies, perfect for lunch, afternoon snack or lunch box. Containing Cayman grown, vitamin C packed heirloom tomatoes and locally laid eggs.
Product details
---
Product contains:
Tomato, carrot, egg, milk, butter, swiss cheese, flour, olive oil
Cooking instructions
---
You can thaw our snacks in the refrigerator, in a cold water bath, or in the microwave. When defrosting in the refrigerator your food can stay refrigerated up to 24 hours before being eaten or reheated in the microwave or oven.