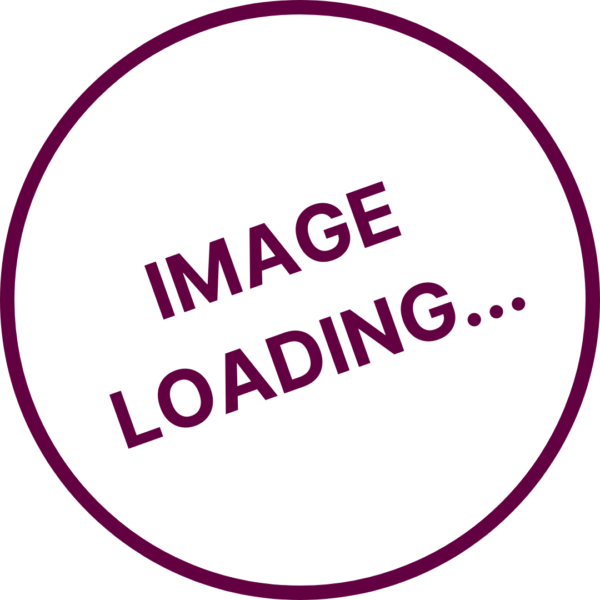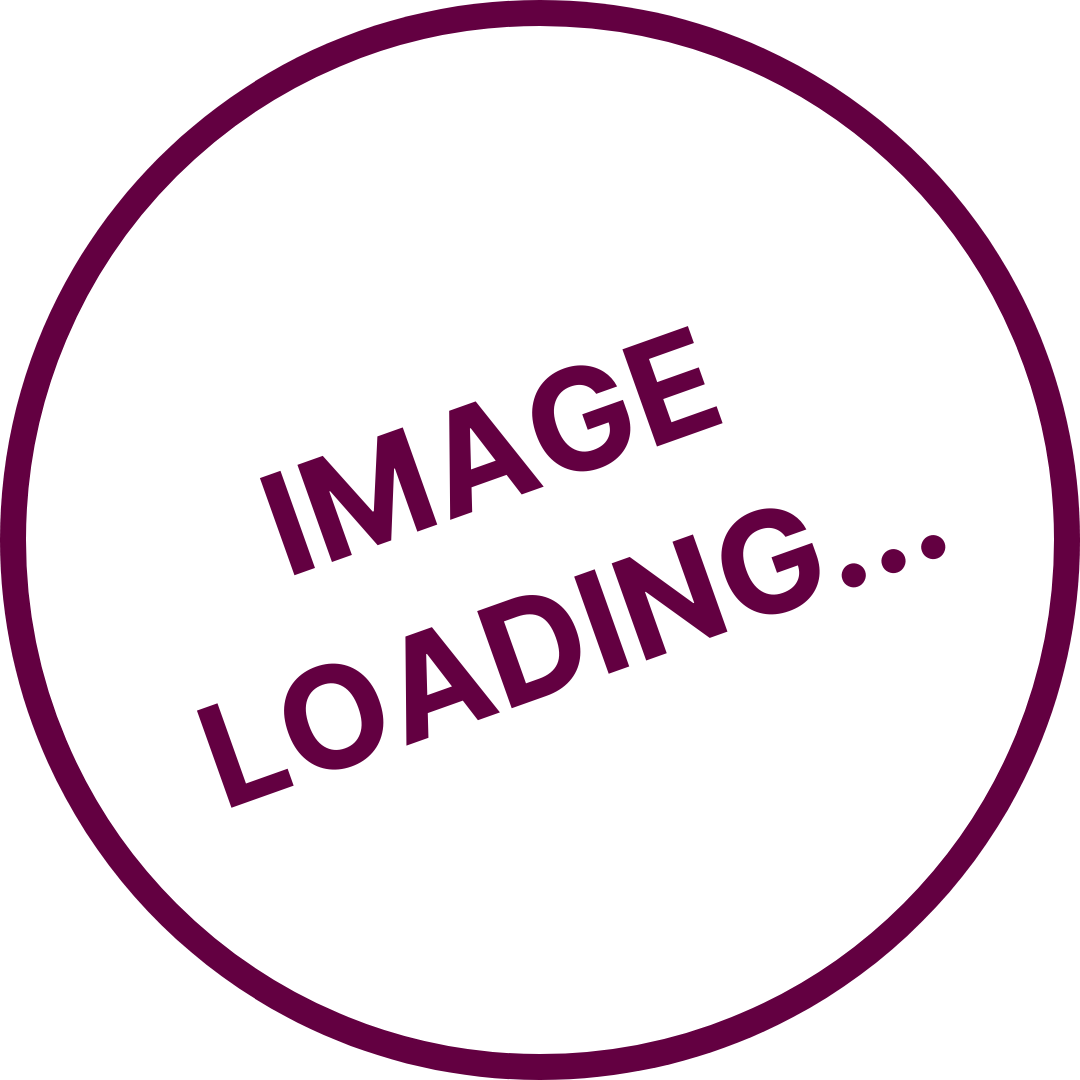 Breakfast Frittata Bites
$14.00
6 supercharged versions of our best selling broccoli frittata bite! These delicious egg muffins are made with Cayman laid eggs and locally grown greens and topped with feta cheese. Perfect for breakfast or a packed lunch!
Product details
---
Product contains:
Cayman laid eggs, whole milk, broccoli, spinach, feta, butter, garlic, salt, black pepper, flour, baking powder, olive oil. Please note our family meals contain salt.
Sharing food at mealtimes promotes heathy eating habits – now you can fill your freezer with weekly meals for the whole family!
Prepared using the same locally grown ingredients as your Tiny Spoons meals, these family-sized portions are ready to eat! Delivered freshly frozen with instructions on how to defrost and reheat, simply choose from 2-4 portions.
Cooking instructions
---
You can thaw our snacks in the refrigerator, in a cold water bath, or in the microwave.
When defrosting in the refrigerator your food can stay refrigerated up to 24 hours before being eaten or reheated. Heat in a microwave-safe bowl.