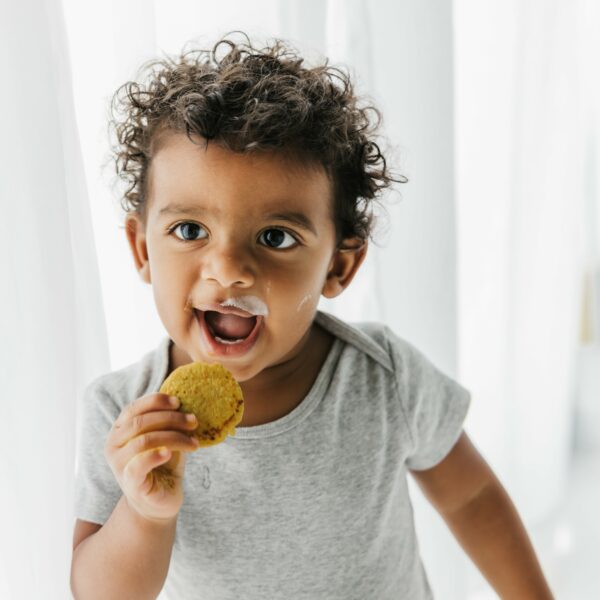 Banana Pancakes
$10.00 – $26.00
Bananas are full of carbohydrates as well as folate, vitamin B6, vitamin C, and potassium. These nutrients support the nervous system, skin health, iron absorption, and blood pressure. These pancakes are seasoned with vanilla and a little cinnamon. Serve on their own, with some fruit or dip in maple syrup!
Product details
---
Product contains:
Banana, Cayman-laid eggs, oats, flour, baking soda, vanilla extract, cinnamon
Cooking instructions
---
You can thaw our snacks in the refrigerator, in a cold water bath, or in the microwave.
When defrosting in the refrigerator your food can stay refrigerated up to 24 hours before being eaten or reheated.
To release from the cup, place your warm hands around the side or defrost in a cold water bath until loose, heat in a microwave-safe bowl or on the stove. Store any leftovers in the fridge for 24 hours.